Outdoor Advertising
Touchpoint Media specialises in outdoor advertising, providing channels to reach target markets with a range of display options. Should you be a first time user of outdoor media, work in a marketing house or are part of an in-house marketing department, we are here to assist. Our mission is to create memorable connections between the advertiser and their intended audience. Building and growing brand awareness with the use of visual communication has long been a tool used to capture audiences' attention. Our role is to provide the correct medium so that your message is seen repeatedly and outdoor media proves to be an effective touchpoint of choice for you, the advertiser.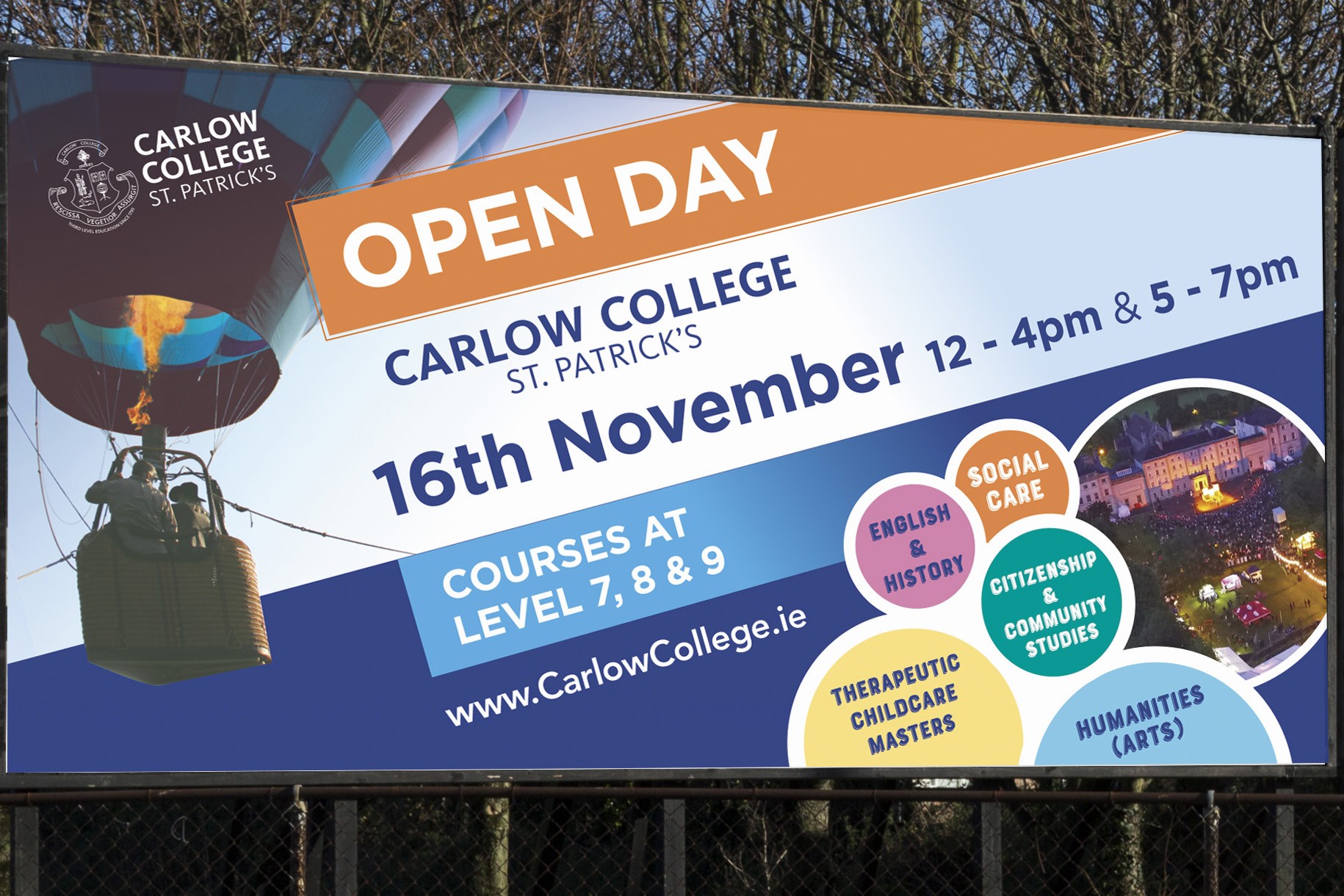 With smart and engaging graphics, billboard ads create a dynamic impact on a larger scale. Situated on the N80, our billboards have the capacity to engage local and regional markets with your message. Reach your audience repetitively as they travel to and from work, rest or recreational activities.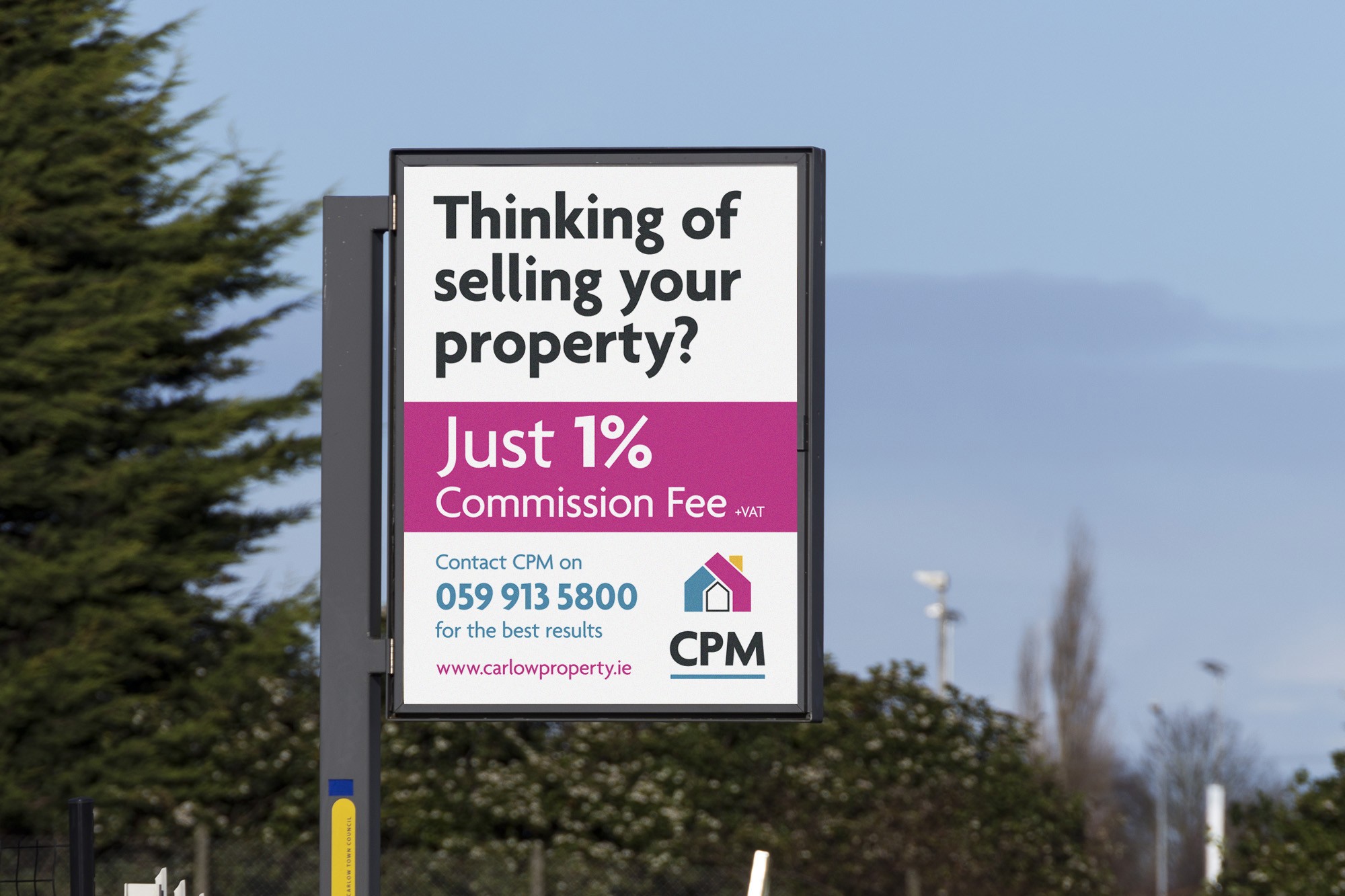 Bee visible roadside displays are proving to be a popular choice with many local businesses and associations. Whether the objective of your campaign is sales activation or building and maintaining brand awareness, this media can deliver. These displays are available to all Carlow businesses, associations, schools and event organisers looking to reach a target market with a broad demographic.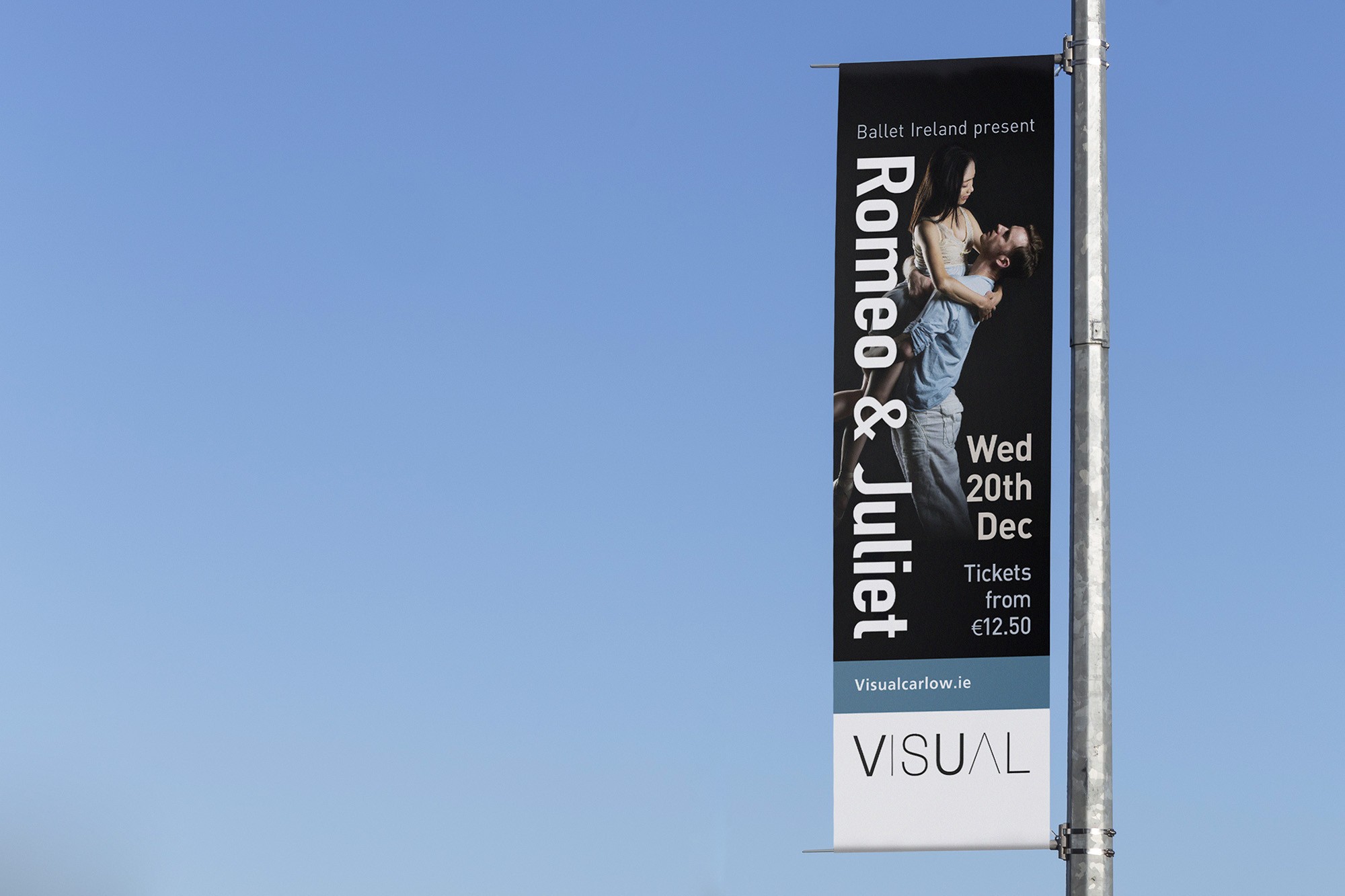 Touchpoint Media have been appointed, on behalf of Carlow County Council to manage the Lamp post banner scheme in Carlow Town. This initiative was set up as a way of promoting awareness of local festivals, cultural events and community events. With 21 sites in Carlow Town, your message, with the use of eye-catching graphics, will create a memorable impression on a passing audience.